Few stills of HLP protests Shimla rally
The Himachal Lokhit Party marched to the Raj Bhawan and demanded the dismissal of the Dhumal government for favoring Jaypee industries and demanded a CBI inquiry into the alleged favors showered on the company in violation of the norms.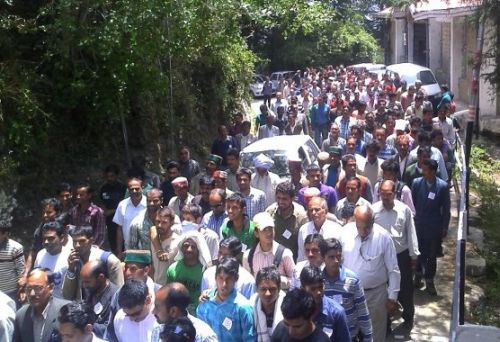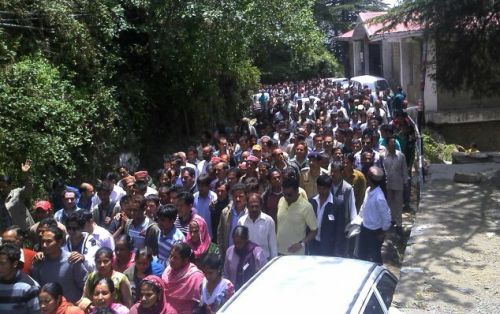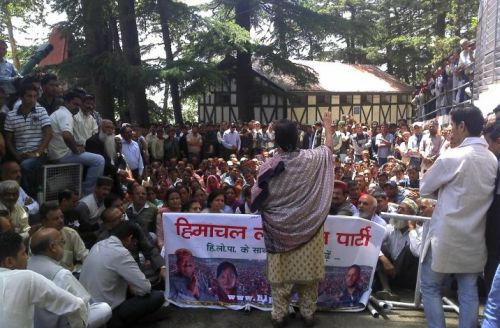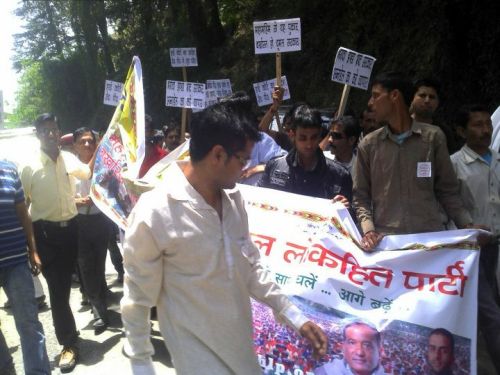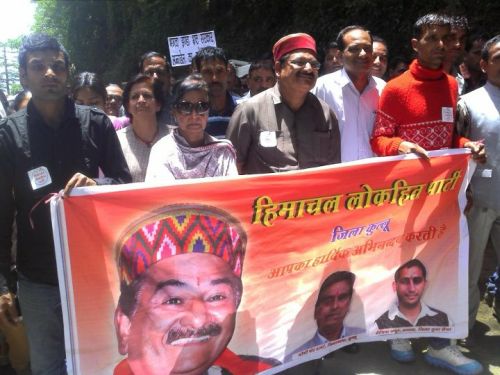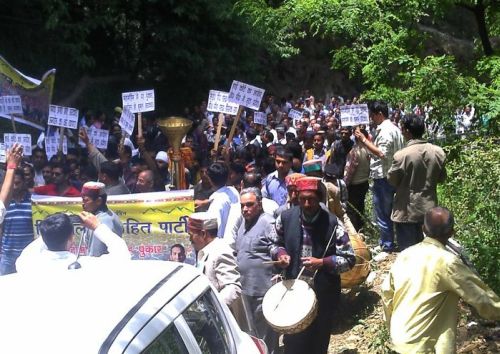 The following two tabs change content below.
The News Himachal seeks to cover the entire demographic of the state, going from grass root panchayati level institutions to top echelons of the state. Our website hopes to be a source not just for news, but also a resource and a gateway for happenings in Himachal.
Latest posts by The News Himachal (see all)
Short URL: http://www.thenewshimachal.com/?p=8209
. Both comments and pings are currently closed.