Few stills of HLP protests Shimla rally
The Himachal Lokhit Party marched to the Raj Bhawan and demanded the dismissal of the Dhumal government for favoring Jaypee industries and demanded a CBI inquiry into the alleged favors showered on the company in violation of the norms.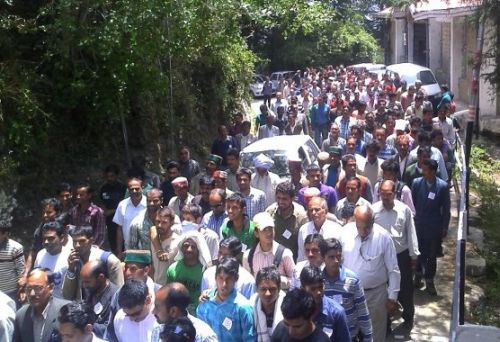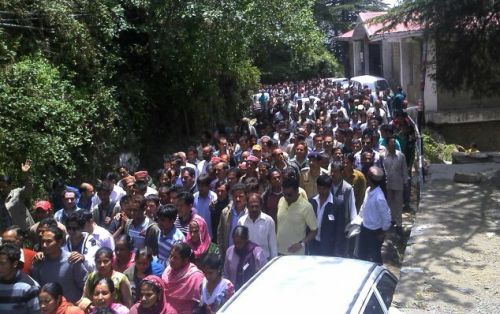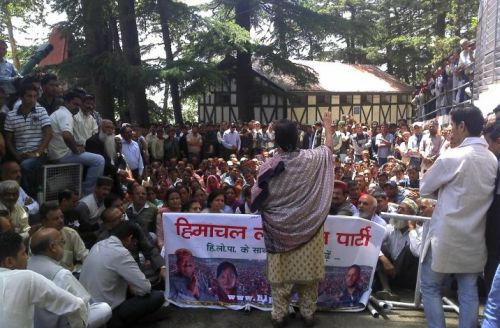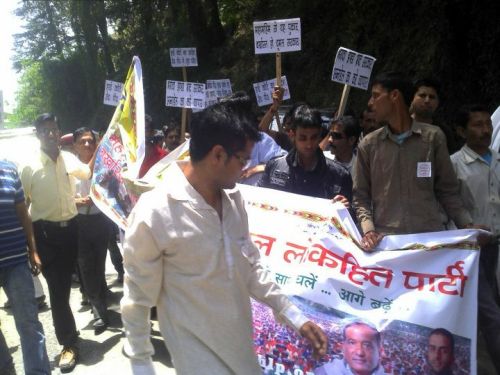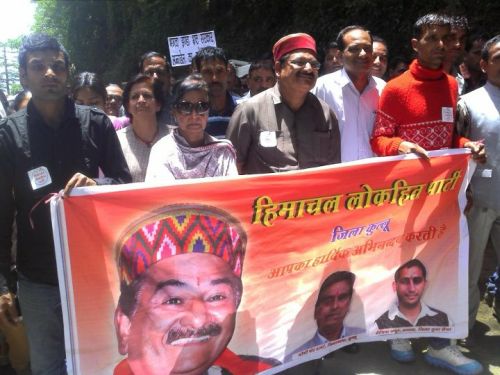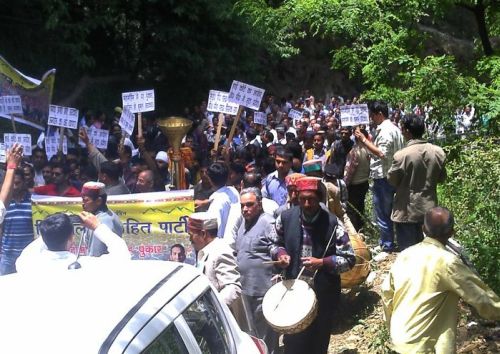 Short URL: http://www.thenewshimachal.com/?p=8209
. Both comments and pings are currently closed.